Make An Impact, Love Coding Again
We understand that software's typical fast-paced, high pressure environment can lead to stress and burnout—but it doesn't have to. Apply to work in a thriving, dynamic coding culture that prioritizes flexibility, work/life balance, and team collaboration, all while building a career you'll love.
Flexibility
We know our employees are smart, talented, and capable of getting the job done. Work onsite, remote, or adapt a hybrid model that best supports your work habits.
Job Satisfaction
We believe that valued and respected employees are happy employees. We provide a dynamic work environment that delivers the tools, resources, and support you'll need to thrive.
Team Effort
Who says that coding has to be a one-person job? Be part of a team where shared ideas and collaboration is encouraged and celebrated.
We manage the project and initiative details to ensure you have everything you need to hit milestones and deliverables throughout every phase and iteration. Most importantly, we prioritize connection and communication with all of our engineers to ensure our remote and onsite coders feel like they are part of the time.
Join our growing organization where you'll be have access to state-of-the-art innovation, a dynamic support staff and a positive work culture.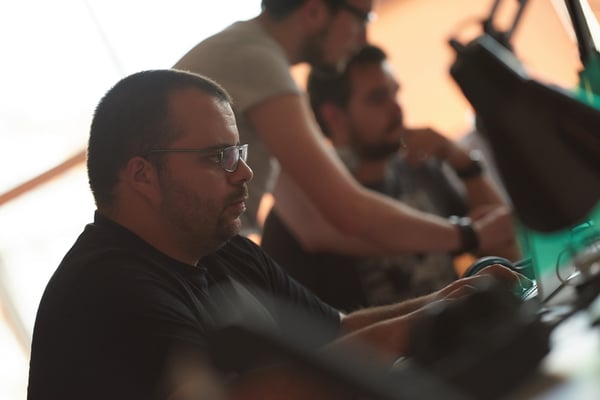 WORK WITH YOUR PEERS
Come be part of an innovative team where you can create a career that promotes both your professional and personal goals.
Signing bonuses are offered in many locations. Inquire to see if you qualify.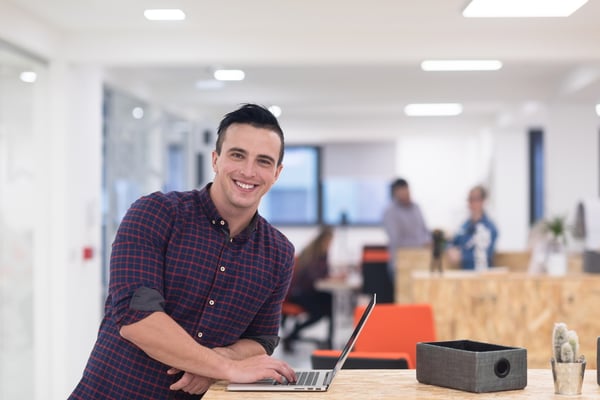 Free Guide
Salary Guide for Software Engineers
Interested in seeing what's considered competitive in your field today? Our Salary Guide contains advice on how to navigate comp packages and compare apples to apples.