Make An Impact, Love Practicing Medicine Again
We understand the stressors and strains of being a physician—we also understand why so many doctors give up their private practice or practicing medicine altogether. Take charge of your career, all while promoting your own professional and personal values. Access and apply to our extended network of current general practitioner opportunities today!
Career in Balance
We know the stigma of corporate medicine well and are working to change the status quo. Our doctors love working for us because we respect the human behind the license.
Job Satisfaction
You dedicated your entire adult life to helping others, so why is the job field full of roles that make licensed physicians feel like they're healing others at their own expense?
Contribute to something bigger
Our national and regional networks of hospitals and clinics mean you're creating impact all around you, and movement in the organization is nearly limitless.
PRACTICE MEDICINE YOUR WAY
We prioritize autonomy and patient satisfaction, so you spend less time worrying about the small stuff and more time focusing on providing healing help. We believe that happier doctors mean happier and healthier everybody.
Join our growing team, where you'll be supported with advanced facilities, an amazing nursing staff, and a culture of positivity and collaboration.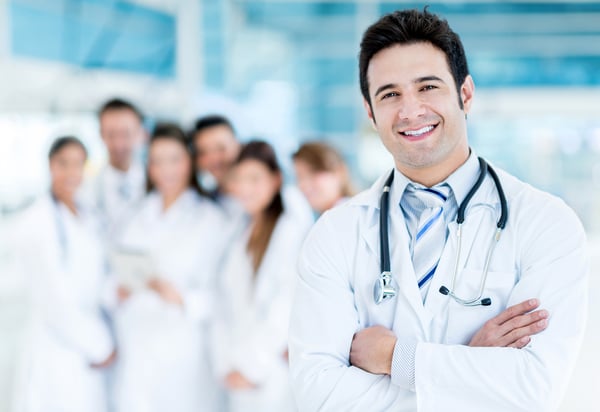 WORK WITH YOUR PEERS
Come to a practice where you are a respected and valued member of the team in a supportive and inclusive work environment.
Signing bonuses are offered in many locations. Inquire to see if you qualify.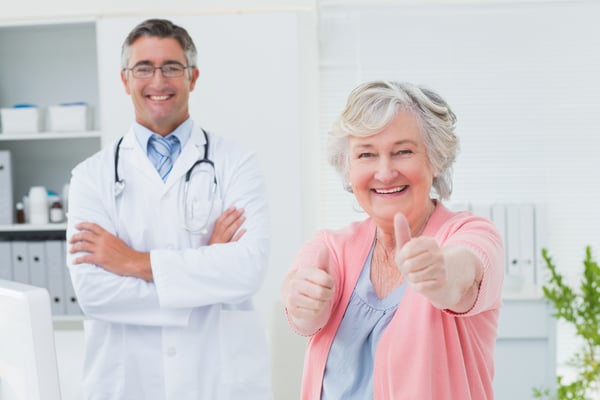 Free Guide
Salary Guide for Doctors
Interested in seeing what's considered competitive in your field today? Our Salary Guide contains advice on how to navigate comp packages and compare apples to apples.